NEW: Canopy pro series
20 February 2021
We developed our Pro range at Canopy for professional customers with high demands.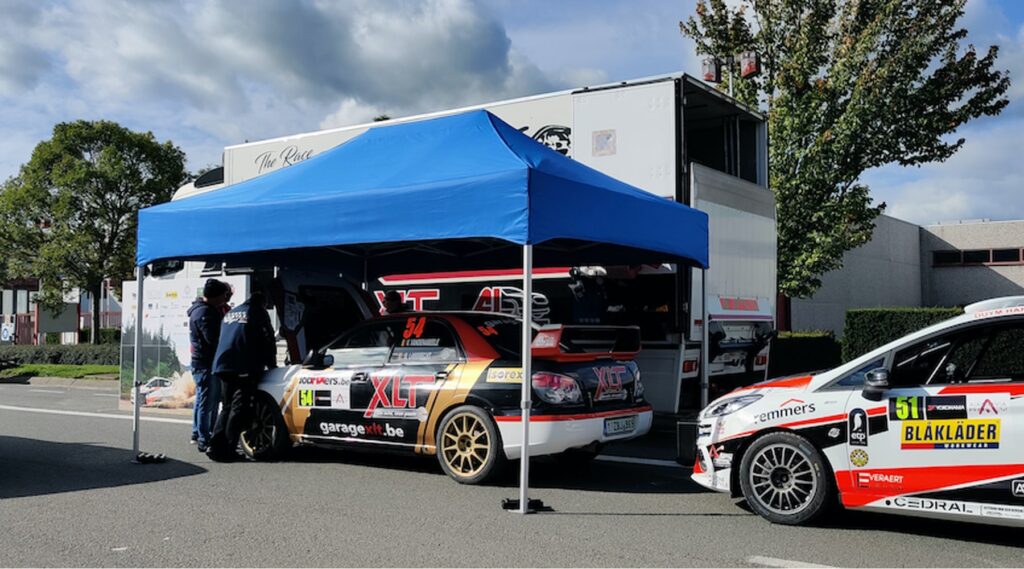 The octagonal profile aluminium frame provides superior stability and rigidity while maintaining an impressively low weight. The frame is anodised to keep it rust free.
The Pro range comes in two series. The 3M series reaches a maximum height of 342 cm thanks to its telescopic mast. This series is available in three sizes: 3×3, 3×4,5 and 3×6. The folding tents in the more imposing 4M series reach a height of 422 cm and are available in three sizes: 4×4, 4×6 and 4×8. The Pro 4M series will be available shortly on the Canopy website.
All tops for the Canopy Pro folding tents are crafted from high quality Oxford Polyester 500den at our atelier in Renaix. The fabric is fire retardant, tear, UV and water resistant. The side panels are available in six different designs and in numerous colours. They are attached to the top with a horizontal Velcro band and are also equipped with zips along the sides to connect the side panels and make the folding tent completely windproof. There is also a washable mudflap at the bottom of the Pro side panels. This ensures that the side panels do not get dirty when the tent is used outside.
Market vendors, catering companies, event organisers, rental companies but also professionals such as carpenters and installers appreciate the Pro series for its user-friendliness and durable quality.