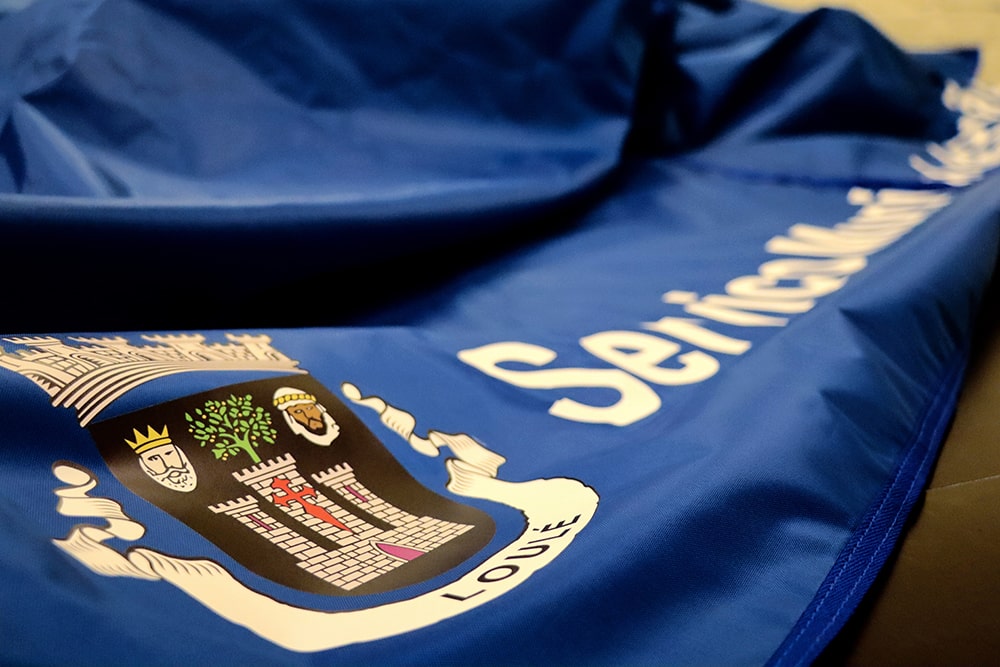 Custom Design
A customised tent is a strong promotional tool for your company or event. All our tents – Canopy and Starshade – have numerous personalisation possibilities. A tent in multiple colours, a logo print, a full-colour print…
Would you like more information about all our customisation possibilities, or a quote for a printed tent? Feel free to contact us!
Colour Combinations
Thanks to our own atelier, we can easily personalise a top in your favorite colour combination.
You just have to choose your tent size, desired design and your colour duo.
We take care of the rest. We send you the design of the bi-color top in 2D, so you perfectly know what it will look like in reality.
In this way we make your tent more unique and your event even more colourful.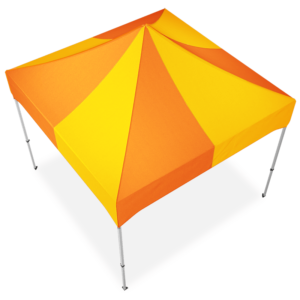 The Canopy Combinations
2 x 2 m • 3 x 3 m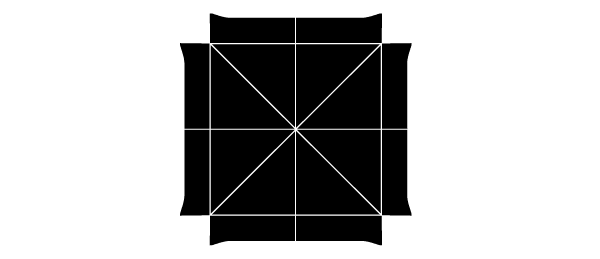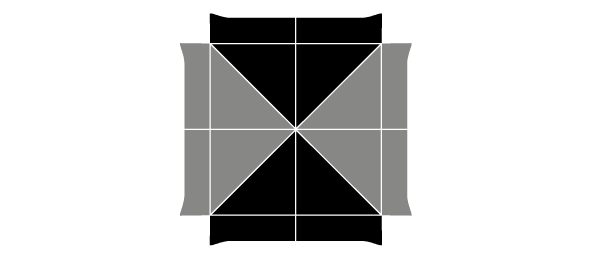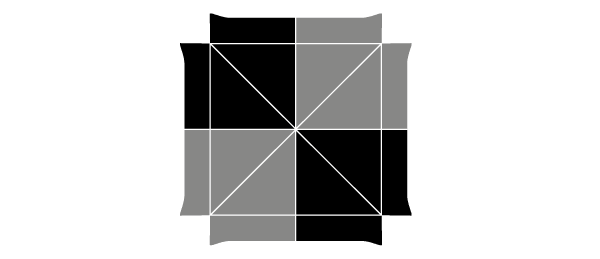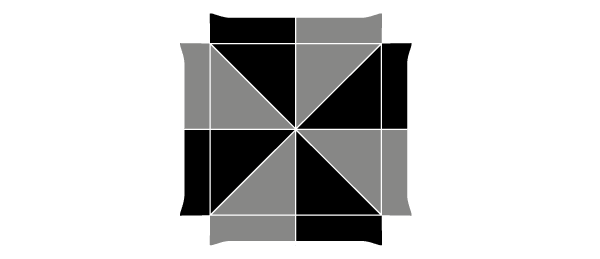 2 x 3 m • 3 x 4,5 m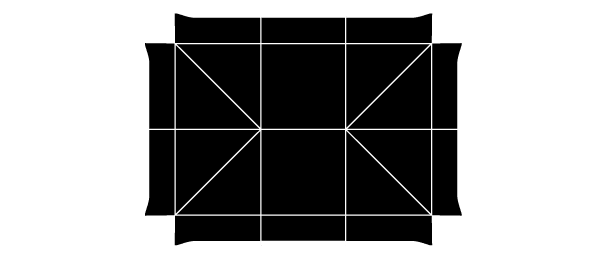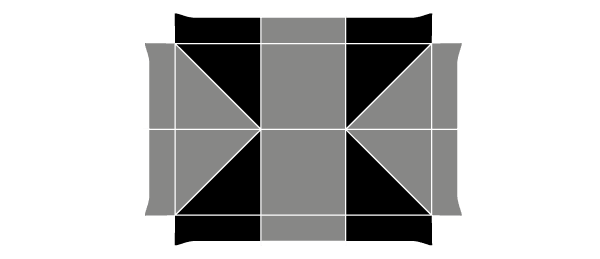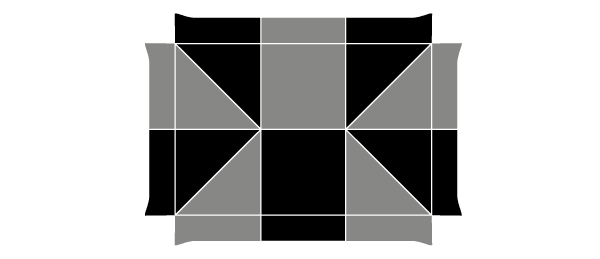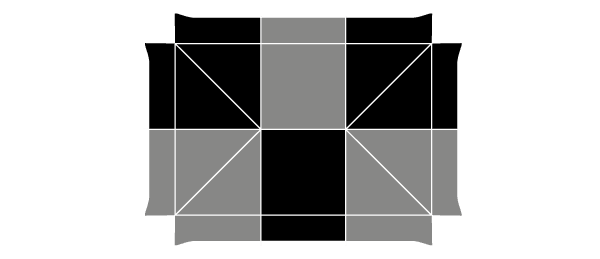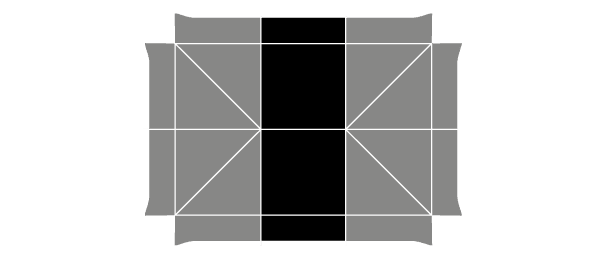 3 x 6 m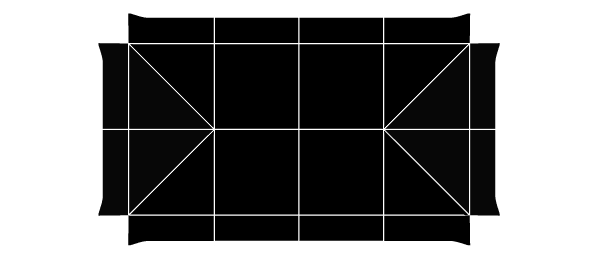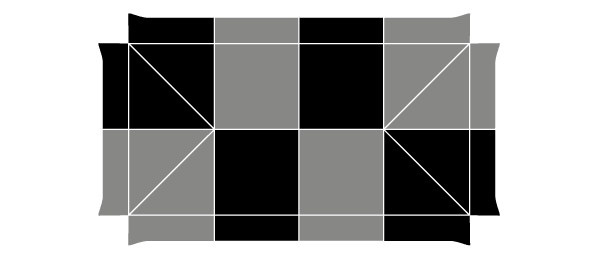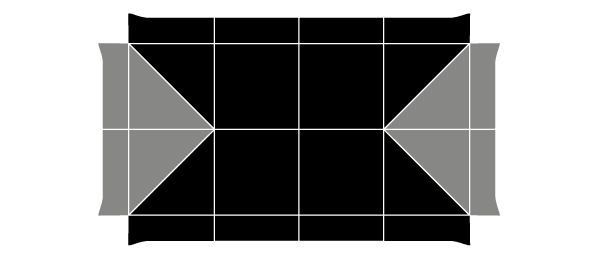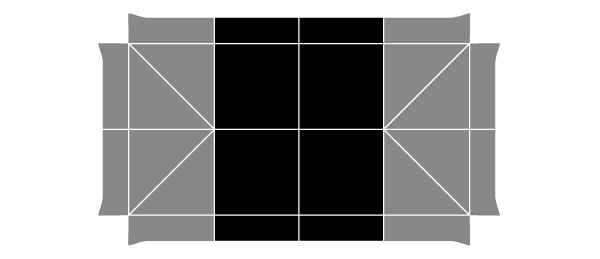 3 x 9 m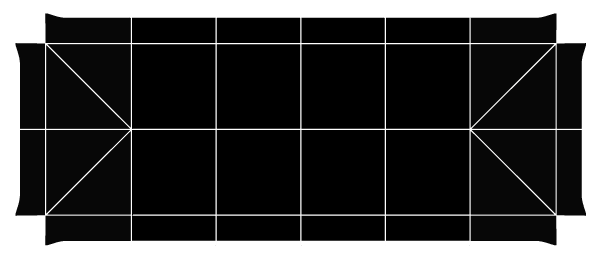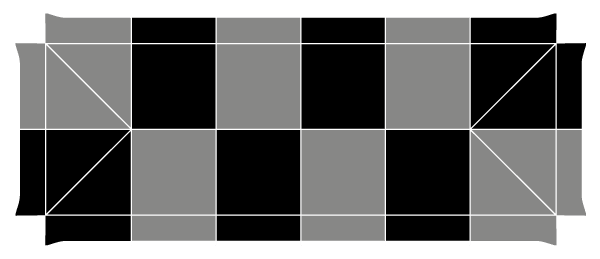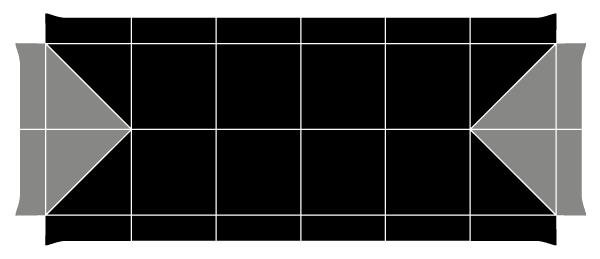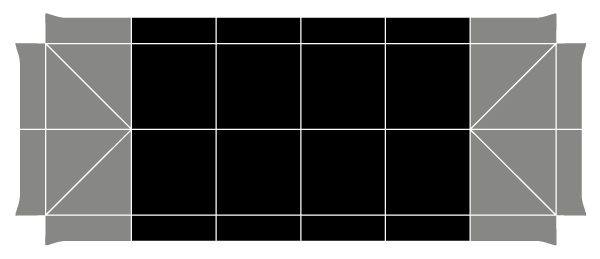 Printing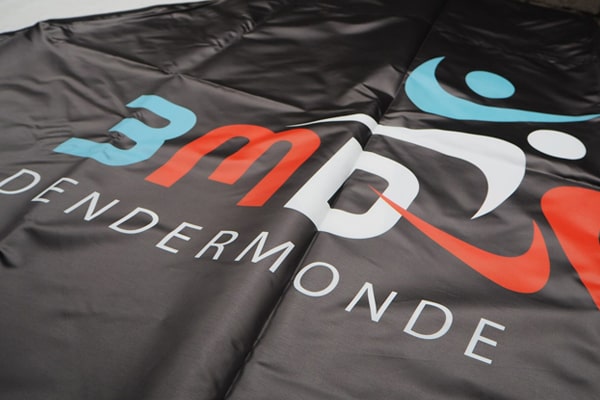 Flex transfer printing
Thanks to flex transfer printing, we can customise your Canopy entirely according to your wishes. This technique involves printing of a professional heat transfer foil, which is cut with a digital plotter and finally fixed to the textile with a hot press.
Flex transfer printing offers perfect coverage, even on dark backgrounds! The adhesion to the synthetic fabric of our Canopy tents is excellent and does not affect the characteristics of the fabric (waterproof, fire retardant,…). The printed foil has a long lifespan and maintains its intense colours, even after extended exposure to sun and rain.
And that's not all
Thanks to our in-house printing workshop, we can also help you with special requests. Would you like a reflective print, metallic colors for extra cachet or fluorescent colors to make your tent stand out even more? That's also possible! Please contact us and together we will advise you on your design and the most suitable printing technique.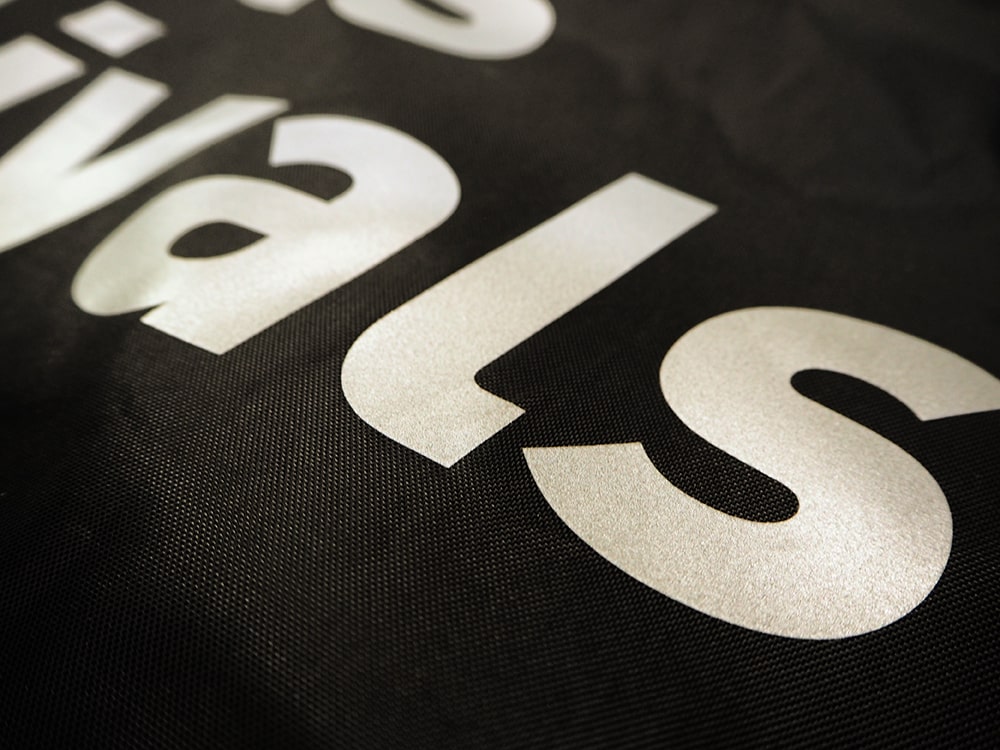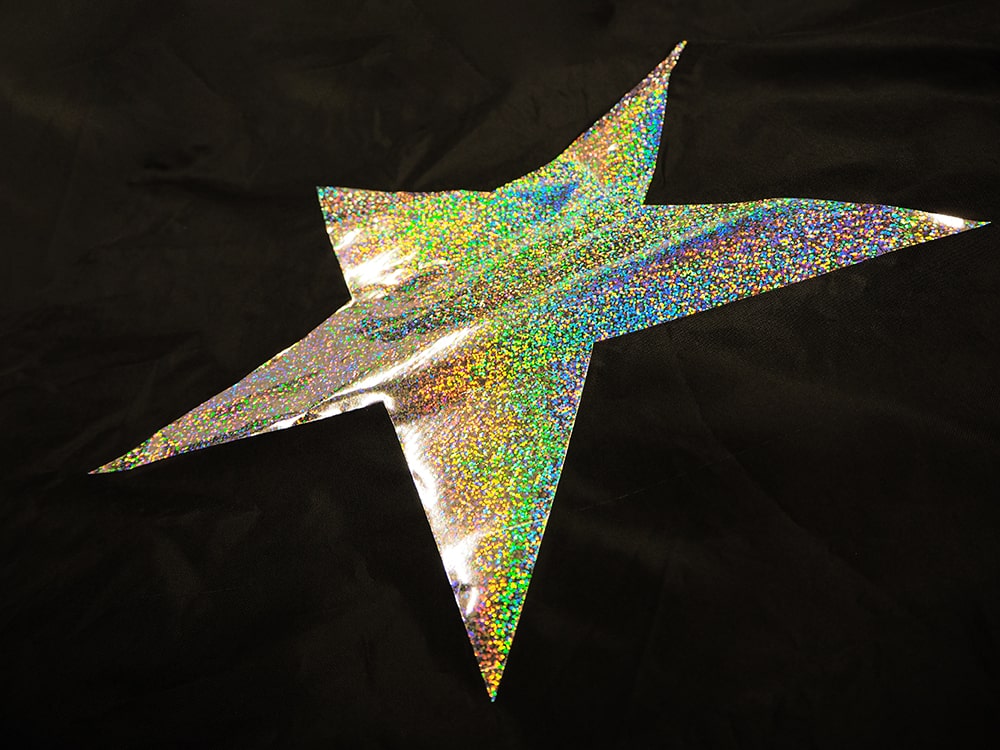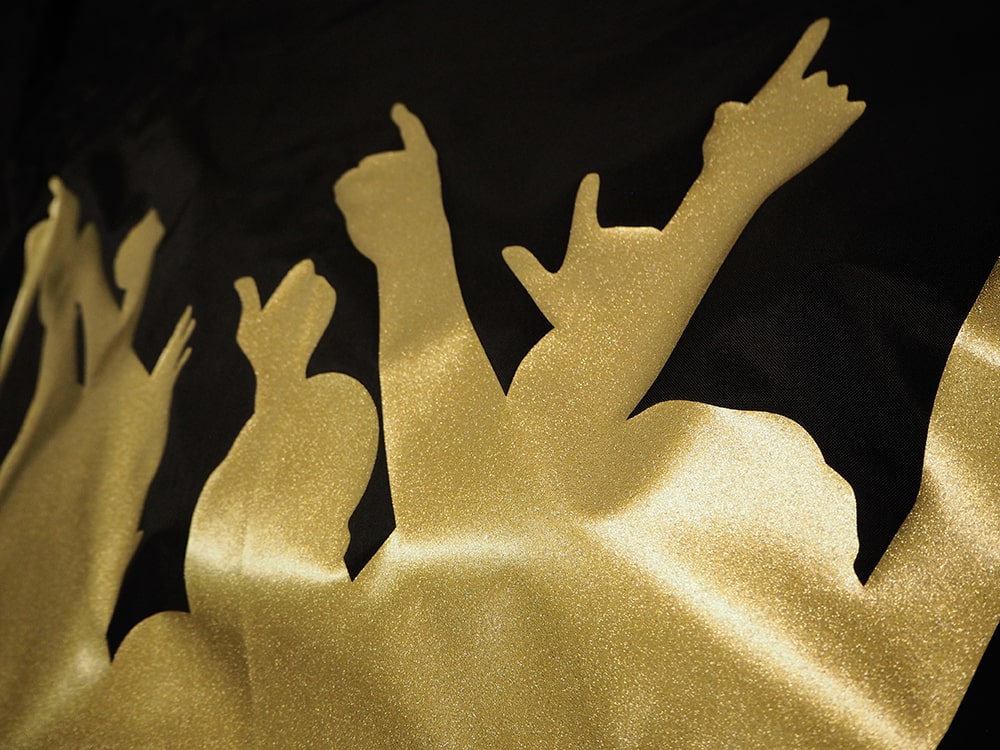 You are looking for more ideas? Discover some of our clients' printing projects…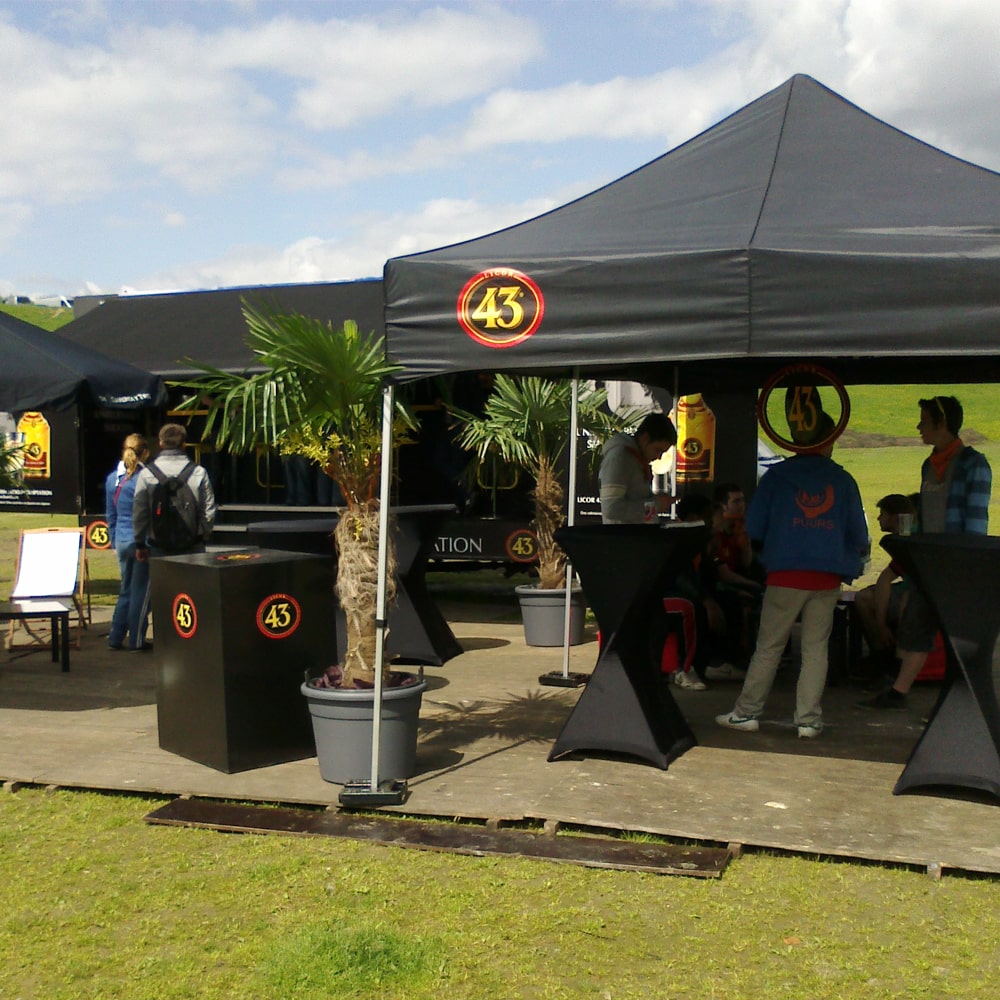 Our Graphics Team
We always provide fast and qualitative printing, thanks to our in-house graphics team and printing studio.
Send us your designs and ideas and together we'll see how we can turn your tent into a gem. This way you'll have your personalised tent within a few days.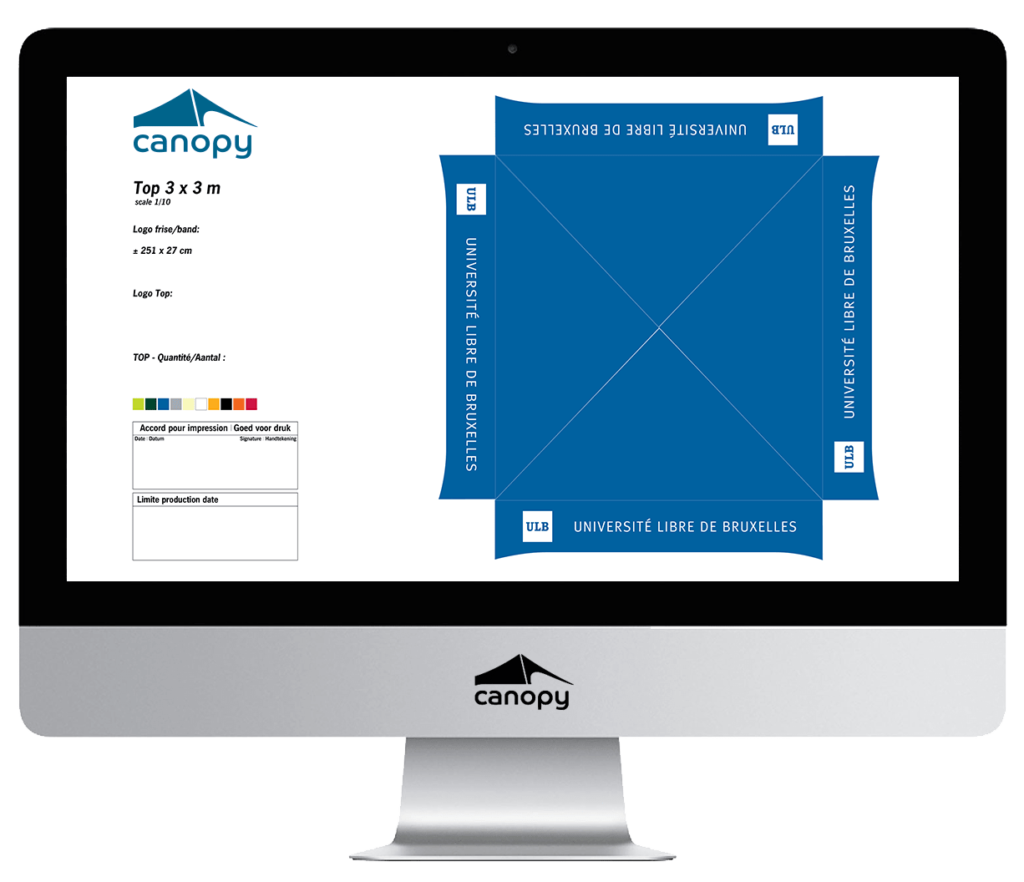 Technical Information
Before we get to work, we always check, free of charge, whether your logo is of sufficient quality to achieve a nice result when printing.
If that's not the case, we offer you the possibility to optimise your logo. Contact us for more information or a customised quote.
Our Working Method
We always work in a transparent and personal way. We take your wishes into account in order to present you a design that meets your requirements. After receiving your approval, we start production. In this way, we ensure that the result always meets your expectations.
Our Price List
Contact us to for the tariffs of the flex transfer printing of your Canopy tent. For full colour printing and printing of our star tents, we are happy to make you a custom offer.